Feliz Cumpleaños Mi Amor Gif – Animated Happy Birthday My Love in Spanish Gif for sharing on WhatsApp, Facebook, Twitter, Instagram and personal messengers.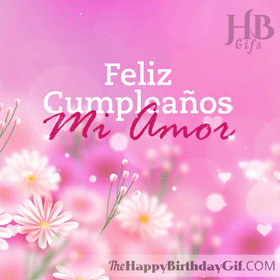 Description: Feliz Cumpleaños Mi Amor Gif contains birthday wishes with Flowers, and animated Hearts.
Message: Happy Birthday
Wish your loved one celebrating their birthday, a "Happy Birthday" with this Animated Happy Birthday Gif.
Happy Birthday !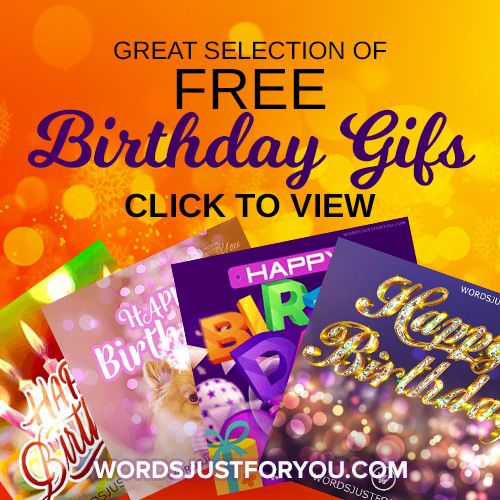 Happy Birthday with Sound Video Gif on Youtube for Sharing
Click Here to view All Posts on Homepage
More posts which you may be interested in: